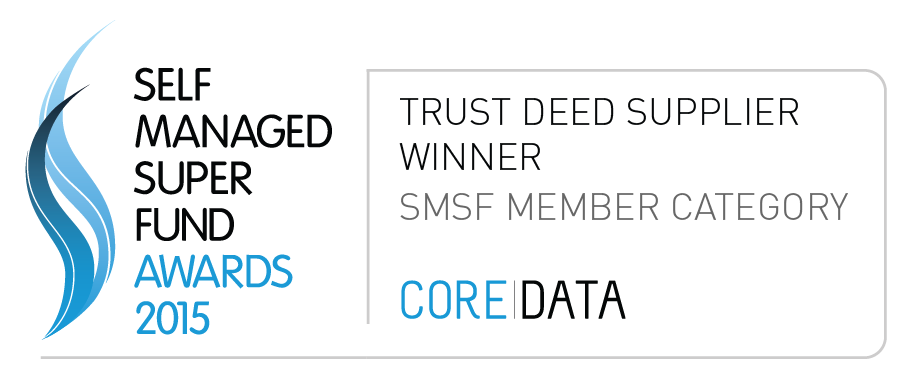 The 200-lawyer Canberra, Melbourne and Sydney law firm Maddocks signs-off all Cleardocs master documents, and provides a free legal helpline » read more
Australian legal documents online
Cleardocs provides an automated online company, SMSF and Family Trust Australian document creation process. We provide the legal documents online. We also provide electronic lodgement as ASIC to register a company. Our legal document creation process is completely online and simple to follow, and the documents are available within minutes.
Legal sign-off All of the Cleardocs master documents in Australia are signed off by top-20 law firm Maddocks, and written in plain language — so you or your clients should find them refreshingly clear. You can also find out about plain-language training courses, document rewriting, style guides etc.
In Australia, our most popular products include: Family Trust, Company Registrations and SMSF Superannuation Funds. Take a look at our complete offering of products and services above, or call us on 1300 307 343 — we're happy to help.