Flexible & long term estate planning
Cleardocs offers comprehensive estate planning documents.
Our wills products provide a flexible and long term approach to protecting assets. See our wills case studies.
We also have a number of Power of Attorney (VIC and NSW) products available.
See the case study on ClearWill with Testamentary Trusts.
Why Cleardocs?
Products cater for a wide range of personal circumstances;
Products allow flexibility in appointments — ensuring certainty in administration of the estate;
Products facilitate tax effectiveness through testamentary trust structures, minimising tax consequences for beneficiaries;
Comprehensive documents, avoiding disputes upon death or incapacitation; and
Expertly drafted master documents, signed-off by our lawyers at Maddocks.
Watch the video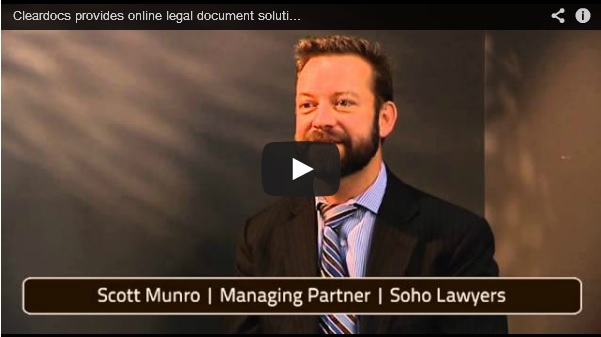 Read the blog